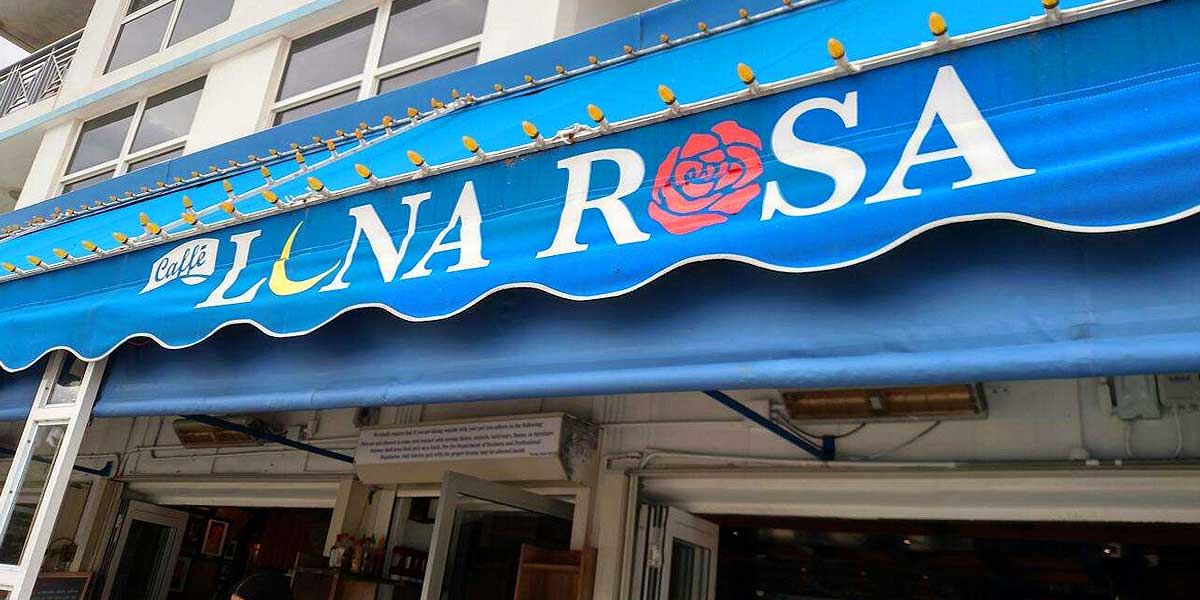 Gift Certificates -Step 1 of 2
Please complete the following form so we know who you would like to send a gift certificate to.
The next step will allow you to make your secure payment.
NOTE: If you would like the Gift Certificate mailed to you instead of your guest, please enter your address information in the COMMENTS/MESSAGE TO GUEST box below.
Simply complete the form below and we will respond to your inquiry promptly.
Fields marked with an asterisk * are required.